Foot Therapies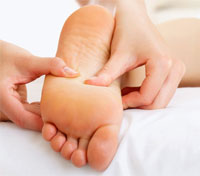 Padabhyanga ( Foot Massage)

Sit back and enjoy the gentle foot massage which will help to relieve the stress of the day and aid circulation.
A beautiful foot treatment that incorporates the ancient art of Ayurveda, and foot reflexology deeply relaxes and revitalizes the body. This therapy will calm your nerves, clarify your mind and channel the subtle energy of your body. It will improve eyesight, repair cracked heels and the steadfastness of your feet.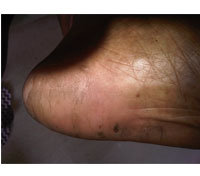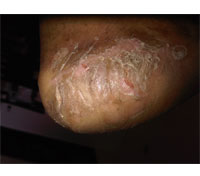 Cracked Heel Therapy